Should You Fertilize Trees and Shrubs?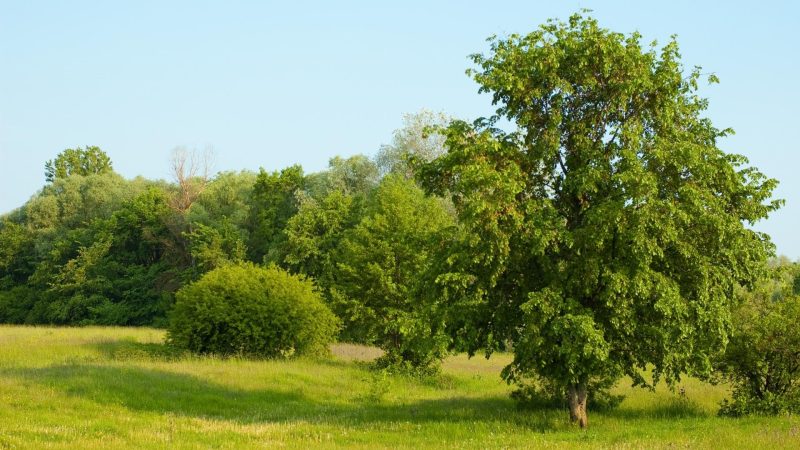 What Is the Role of NPK in Plants?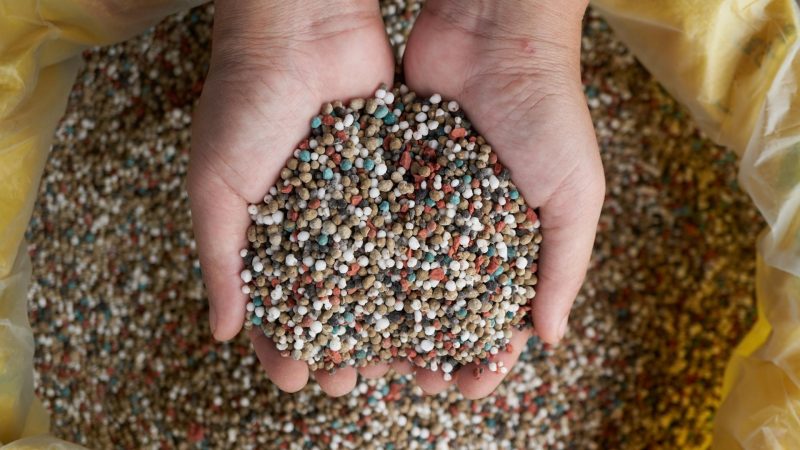 Nitrogen
Phosphorus
Potassium
Slow-Release vs. Quick-Release Fertilizer
Slow Release Tree Fertilizer Spikes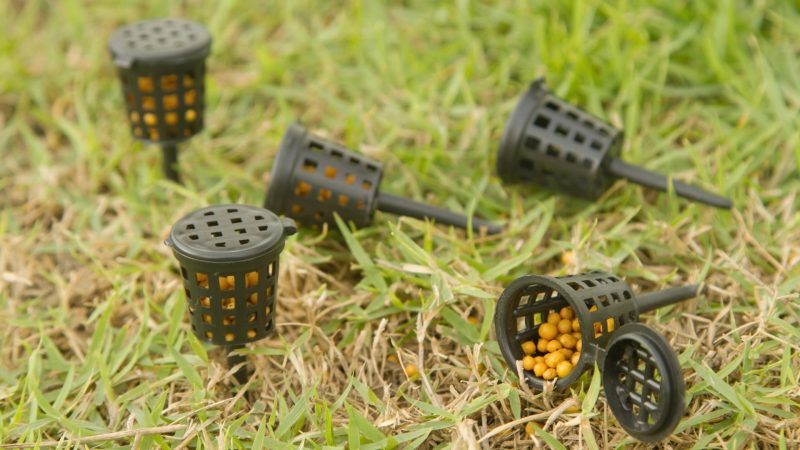 clean the area around the tree, plant, or shrubs for the spikes.
Put the spikes in damp soil encircling its drip line. This line is beneath its edge, letting the rainfall directly into the spikes, promoting root growth.
Pros:
Ideal for well-established lawns
Extensive release of nutrients, placing less stress on grass plants
Reduces the risk of lawn diseases
Promote a safer environment
Cons:
Nutrients are not quickly available to plants due to the spikes' slow distribution process.
More expensive than branded quick-release fertilizers.
Quick Release Tree Fertilizer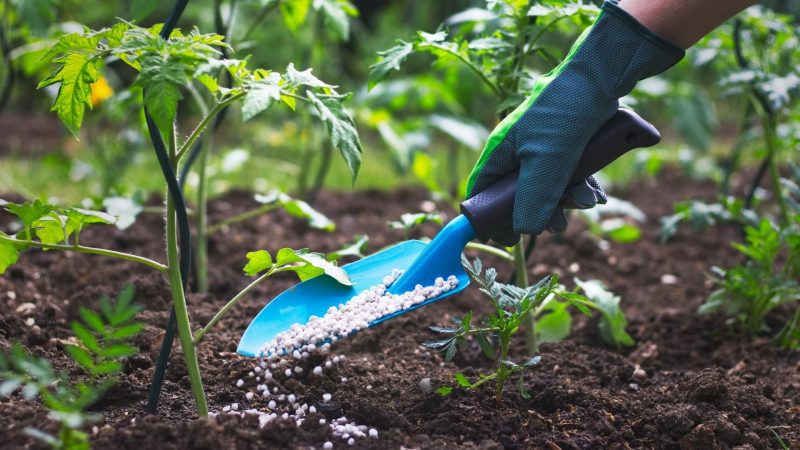 Pros:
Nutrients are instantly ready for grass plants.
Beneficial when plants require an instantaneous nutrients boost, like having newly established lawns or promoting fast growth out of a disease.
Quickly dissolved in water.
Encourage quick grass growth and greening.
Cons:
It can be harmful to the environment due to the speedy release into the soil, causing nutrient leaching.
It can only last for two to four weeks.
This can burn your lawn if applied abundantly.
It requires frequent mowing and reapplication.
Fertilizers for Trees and Shrubs
To use:
For trees, mix 1/2 ounce of BioAdvanced Protect & Feed Shrub And Tree Food 2-1-1 to a gallon of water for every 1-inch distance around the tree. Once done, pour the solution throughout the base of the trees.
For shrubs, mix 1.5 ounces in 1 gallon of water for every 1-foot height.
Pros:
Insecticide plus fertilizer
12-month pest control protection
Cons:
Not a proxy for a high-quality fertilizer
Suitable only for mature trees
To use:
Mix 1 to 3 cups of Down To Earth All Natural Tree & Shrub Fertilizer 4-2-4 into the backfill soil. The natural mixture of this product won't burn the shrub roots and young trees.
For established trees, dig holes about 3 to 6 inches deep encompassing the tree drop line to prevent runoff.
Pros:
Packed with quality organic ingredients
Mild enough to use on young tree roots
Cons:
To use:
Put the enclosed plastic cap on top of the spike.
Recognize the drip line—the outermost border of tree branches.
For small shrubs and trees with two feet drip line, insert the spikes two feet away from the center and ensure they're three feet apart from each other.
Pros:
Fair priced product from a premium brand
Contains natural ingredients
Cons:
Best suitable for older trees
To use:
Pros:
Suitable for a broad range of plants
Cons:
To use:
Pros:
Straightforward to use and excellent for foliage
Ideal for long-term shrub and tree care
Great to use for oak trees and other deciduous trees
Cons:
The spikes need to be kept dry after the packet is opened.
To use:
For smaller shrubs and trees, sprinkle the product across the ground. For big trees, make holes encompassing the tree's drip line about three to six inches deep and two to three inches in diameter.
After that, fill the holes with fertilizer and water thoroughly.
Pros:
Cons:
Require digging to get the best result.
To use:
Mix the granules into the topsoil and rake it in to mix it thoroughly with the topsoil.
Once done, water the soil substantially.
Pros:
Ideal for indoor and outdoor plants
An excellent option for flowering trees, like ferns and palms
Cons:
Is Cow Manure Good for Trees?
Summary
List of Sources